The Tillandsia Streptophylla is known as Shirley Temple for its curly mane of leaves. The name "streptophylla" means "with twisted leaves," and
These Pine wood wall frames looks fantastic with an arrangement of different species of Air plants. You can hang these Frames Indoors
The Most Trendy
Bestseller Products
The Tillandsia Ionantha is a beautiful air plant, and is a great first plant if you are new to air plant care.
Nutri-Mist is fortified with adequate nutrients and plant extracts to provide balanced nutrition to your Air Plants. This unique formulation results in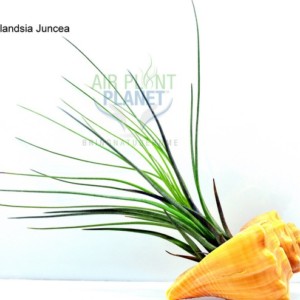 Tillandsia Juncea is a tall grassy looking airplant with long needle-like leaves.  Care needs to be taken when watering, as Tillandsia Juncea is prone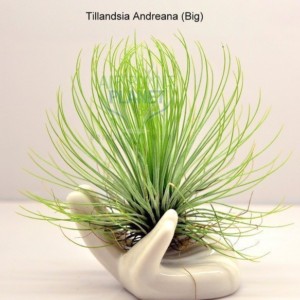 Tillandsia Andreana (ahn-dray-AH-na) is a hemispherical species that is superficially similar in appearance to Tillandsia funckiana but it does not grow along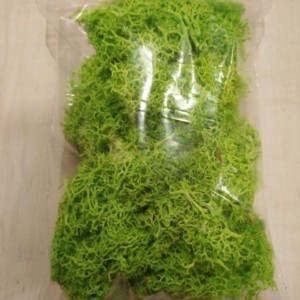 Preserved moss. Per packet weight is 20 grams P.S: This is not live moss and only meant for decoration. Dont expose it
A very elegant holder to keep your small Air Plants. Looks very good on office desks and home Looks best with T.
We love our clients
What They're Saying
From The Blogs
Latest Our Posts
FREE SHIPPING
ALL ORDER OVER Rs. 1500/-
AIR PLANT SUPPORT
+91-97437-11047
LIVE ON ARRIVAL GUARANTEE
ELSE WE REPLACE