Tillandsia Mallemontii Clump
Tillandsia Mallemontii Clump
₹899
Out of stock
Notify me when the item is back in stock.
Add to Wishlist

Compare
A fantastic little species from Brazil's Atlantic Rainforest.
One of the easiest Tillandsias to grow.
Enjoys good air circulation, medium to bright shaded conditions and frequent watering with fast drying.
Produces almost continously lots of large, purple fragrant flowers.
May be grown mounted or as a hanging cluster.
Related products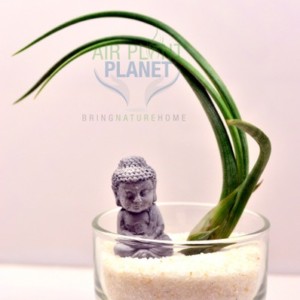 Rated 5.00 out of 5
Tillandsia Pseudobaileyi is an attractive, stiff-leaved species that has lots of maroon color in the inflorescence. The unique aspect of this species